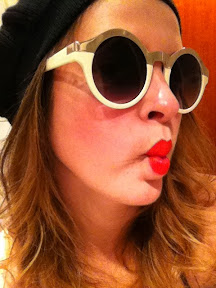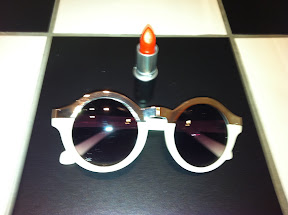 Hello, greetings from Oslo! I've had a stunning journey to Oslo by train! It's a really unpeccable view! I got these babies at h&m, and oh lord they're some freaky shit! My new lipstick is from MAC in the shade// so chaud
I'm getting ready for a party now, enjoy the rest of your saturday, I surely will!
Ps. I forgot my camera at home, so you guys have to cope with my iPhone shots!
XX T